12/02/2015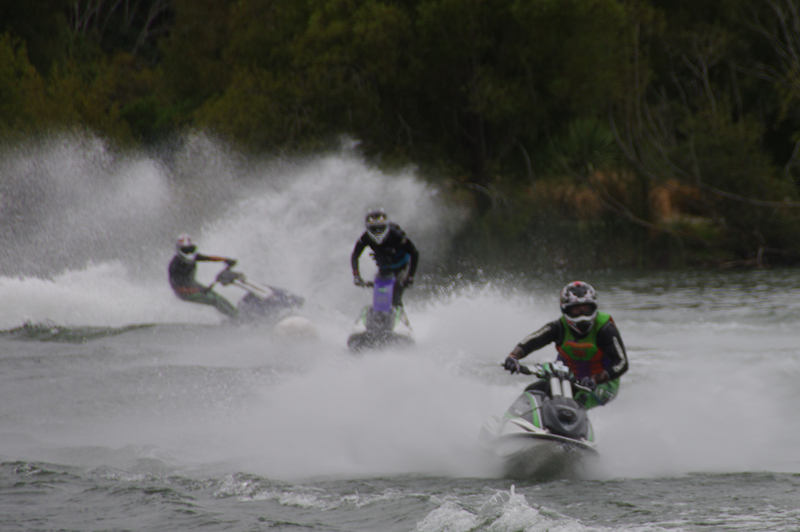 CJSC welcomes all riders to the South Island Jet Sports Champs 7-8th March 2015.
Registration 8.30-9.30am
All entrants registering after 9.30am will be charged a late fee of $20 per class
Riders Briefing 10am
Race Start 10.30am (4 rounds)
BBQ/sausage sizzle Lunch for competitors and Officials
Race finish approx 3.30pm
Please bring your entry form with you or fax/e-mail
Payment must be received before race commencement, no IOU's
Riders must hold (or have applied for) and full NZJSBA race license or apply for a day license.
NB all riders competing at Nationals must hold a full license.  If you do plan to race at NZ Nationals (27-29 March 2015) you must have competed in at least 2 North or South Island Tour rounds. The South Island Champs covers your minimum 2 days of racing.
We look forward to seeing you there!
DOWNLOAD YOUR ENTRY FORM HERE : Sth Isl Champs Entry 2015